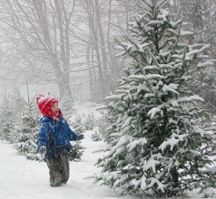 The first seedlings planted in 1973 by the Sederquist family were White spruce and Norway Spruce. Carrying on the tradition, the planting team has expanded to include Jonathan's wife and son, and the helping hands of other family members and friends. Varieties grown today include Balsam Fir, Canaan Fir, Concolor Fir, and Fraser Fir; White Spruce, Blue Spruce and Meyer Spruce; and White Pine.

We have expanded our tree business over the years and now have multiple tree fields open at different sites on the farm. Please check in at 91 Terryville Road to let us direct you to the perfect Christmas tree. Click here for directions.

We are open the day after Thanksgiving through December 24th; weekends 9am-5pm and Friday's 12pm-5pm for tree sales. Sorry, NO TAGGING ALLOWED.

We suggest wearing appropriate footwear and outerwear to allow for a comfortable visit.

We furnish saws and we shake, clean, and wrap all the trees upon your request.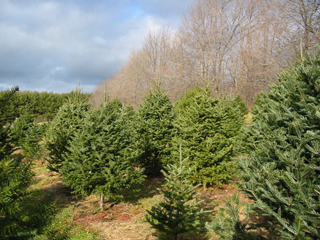 Deeply Rooted Farms LLC is a member of the
CCTGA, Connecticut Christmas Tree Growers Association.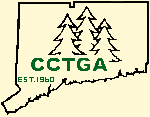 Our Story | Harvest Calendar | Strawberries | Cucurbits | Christmas Trees | Directions | Contact Us

© 2009-16 Deeply Rooted Farms, LLC.